Providing Top-Quality Workers' Compensation Claims Administration Service to Law Enforcement, Hospitals, Municipalities, and many other industries throughout Florida since 1975.
Our Commitment
Prompt delivery of injured workers' benefits, solidify our client partnership, and provide the highest quality, cost effective Workers' Compensation program.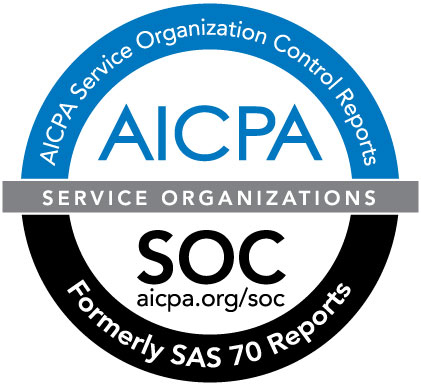 Commercial Risk Management Inc.
is a Workers' Compensation service company formed in 1975 to serve employers who have elected to self-insure their workers' compensation liabilities in Florida. We offer full services in the areas of Claims Administration, Program Administration, Loss Control and Client Services. Our ability to customize a program for self-insurers is second to none and our professional staff takes pride in delivering all required services for a complete, professional and cost effective program. We are a service driven organization that provides solutions to your workers' compensation program needs and delivers those services as your partner.
Southeastern Underwriters Inc.
is an affiliated organization to Commercial Risk Management, Inc. which was formed in 1975 to assist the self-insured and the insurance agent with access to AM Best's A rated carriers who specialize in Excess Workers' Compensation and Employers Liability insurance coverage. We are licensed by the Florida Department of Financial Services and represent AM Best's A Rated carriers.